The Student Leadership Conference takes pride in partnering with organizations that see the value in fostering leaders to become involved within their local and global communities while embodying social, economical and environmentally sustainable practices. Through the support of our partners, the SLC is able to build upon conference programming each year to ensure quality for our delegates. For this reason, we are thankful for the generous support of our sponsors.
Interested in sponsoring the 2014 SLC? Please contact one of the following:
Lisa Hsieh, External Relations Director – lisa.hsieh@slc.ubc.ca
Joshua Favel, Corporate Relatons Coordinator – joshua.favel@slc.ubc.ca
Michael Yap, Alumni and Development Coordinator – michael.yap@slc.ubc.ca
In addition, please click on the sections below to view the 2014 SLC Sponsorship Package.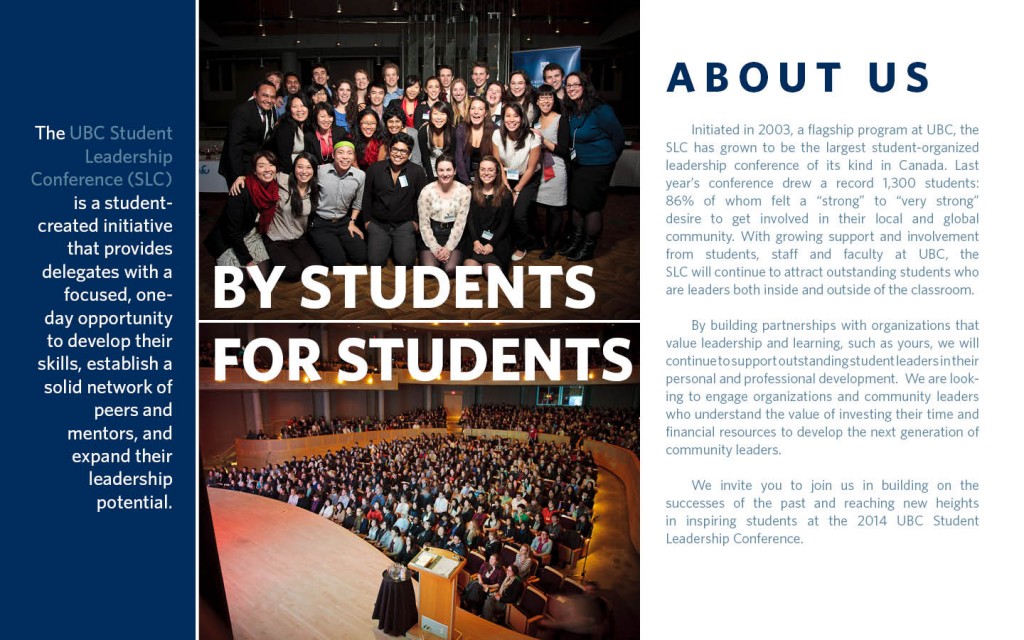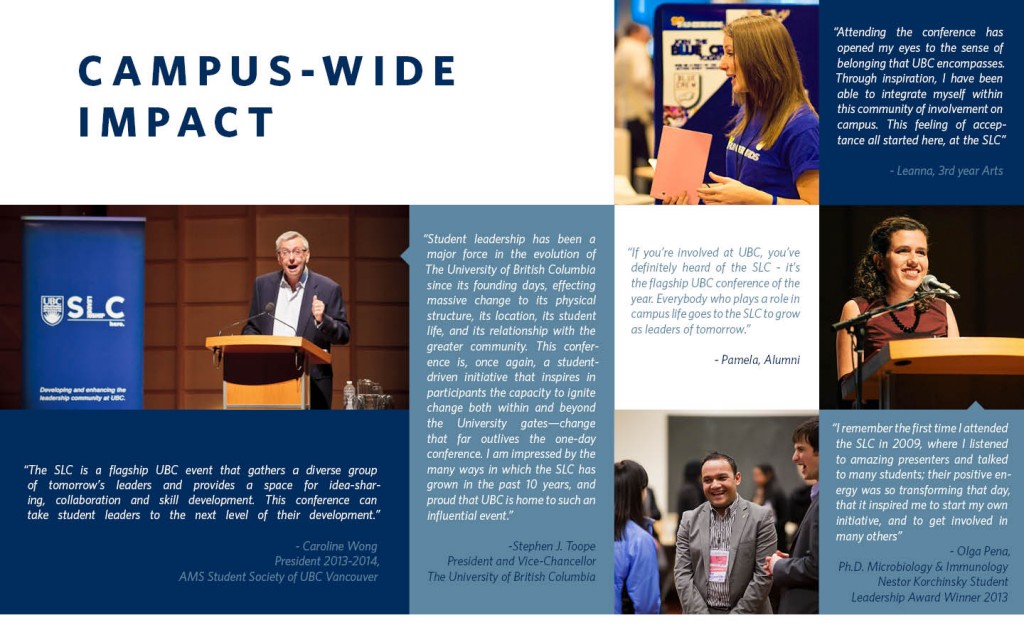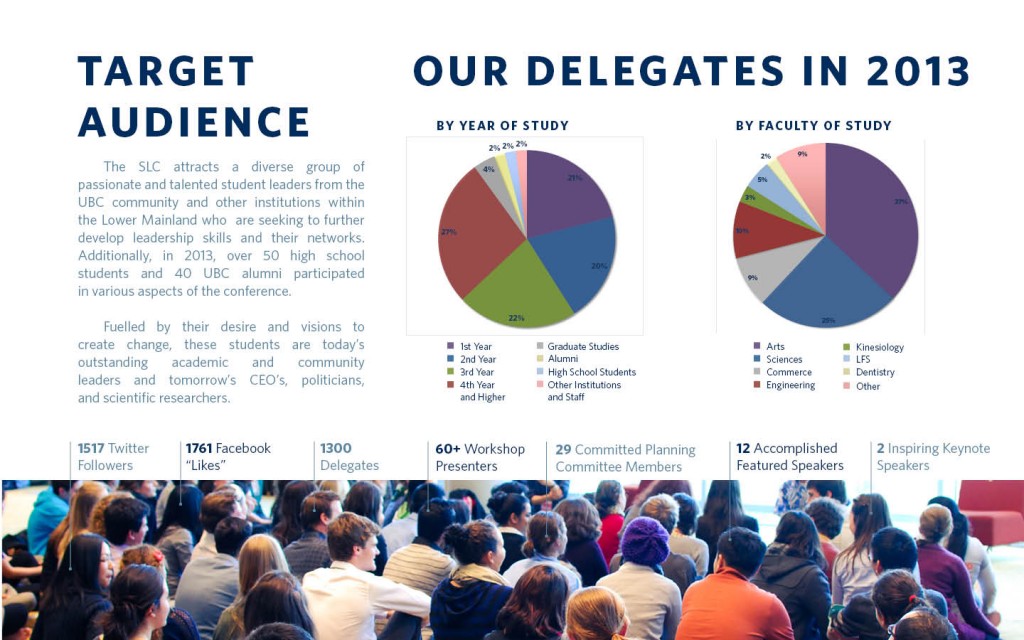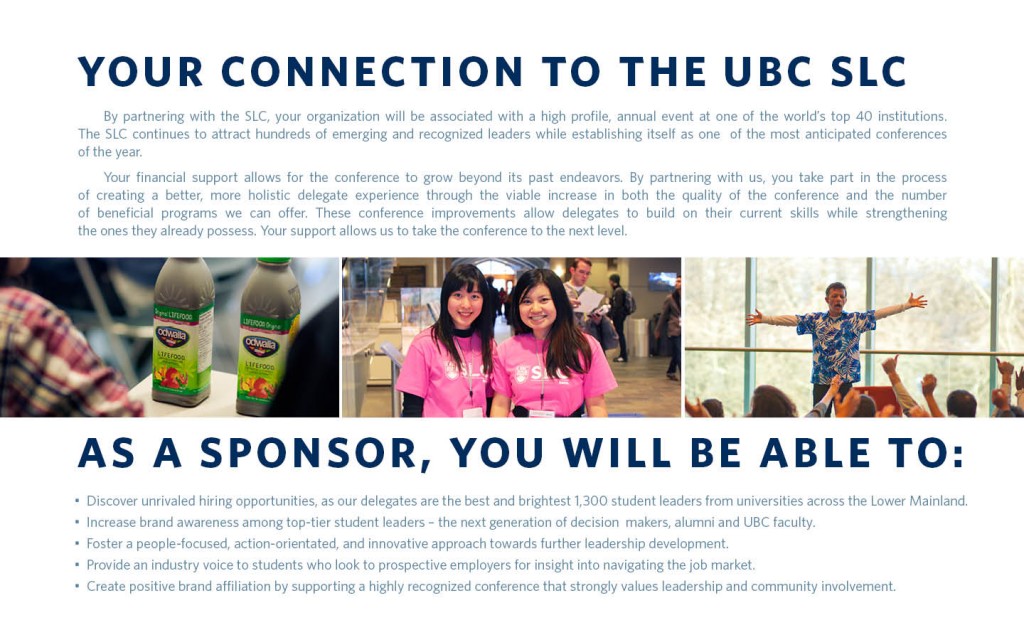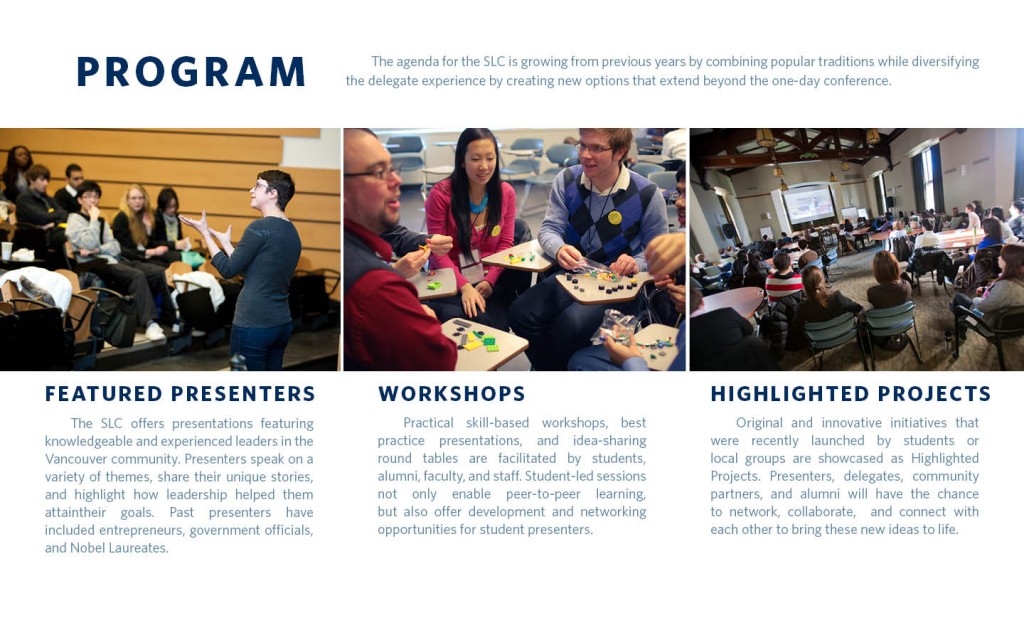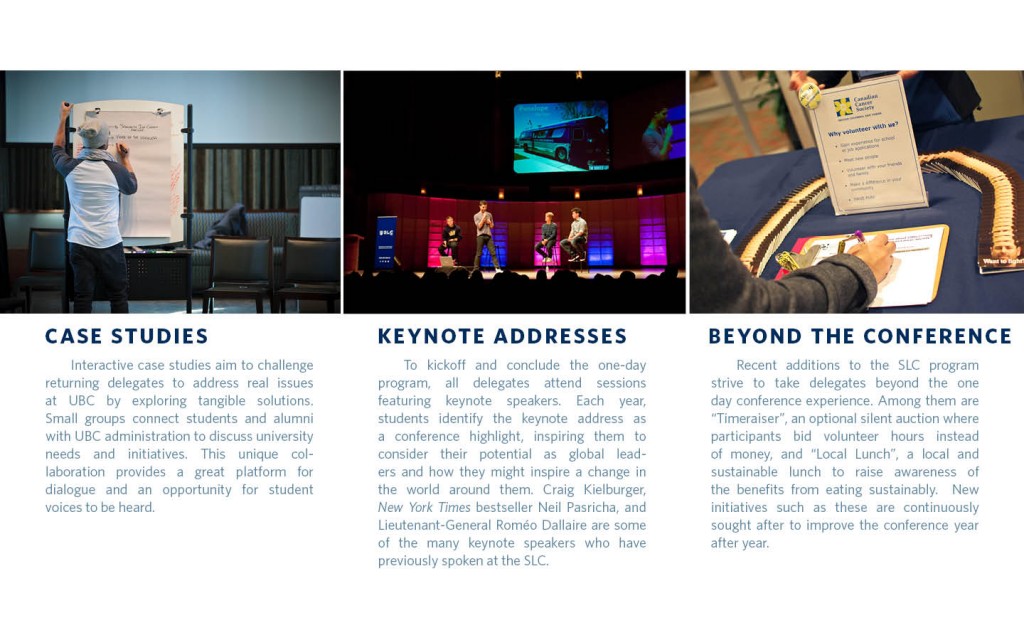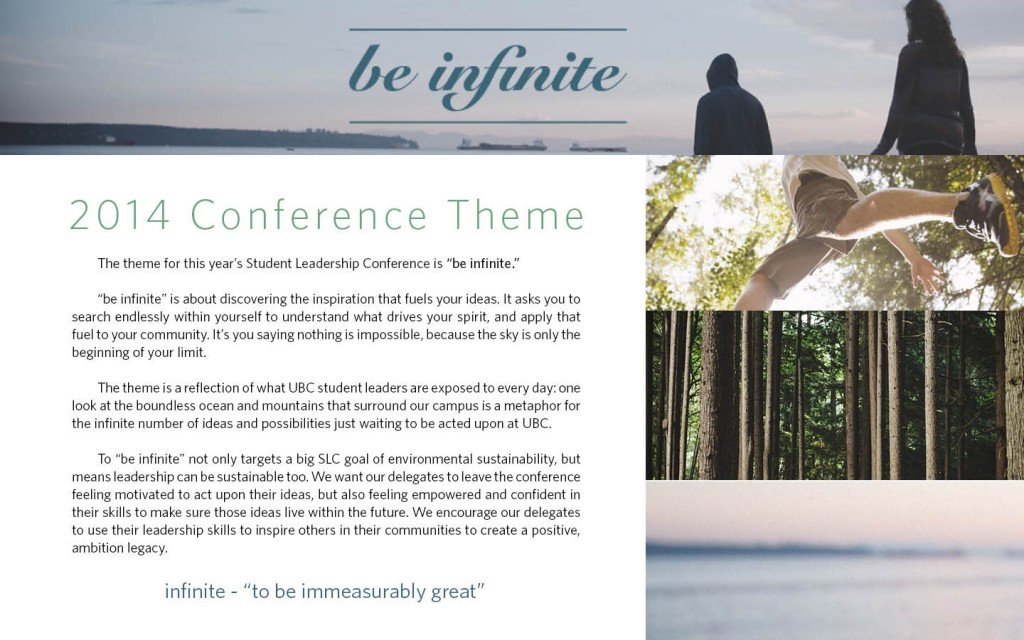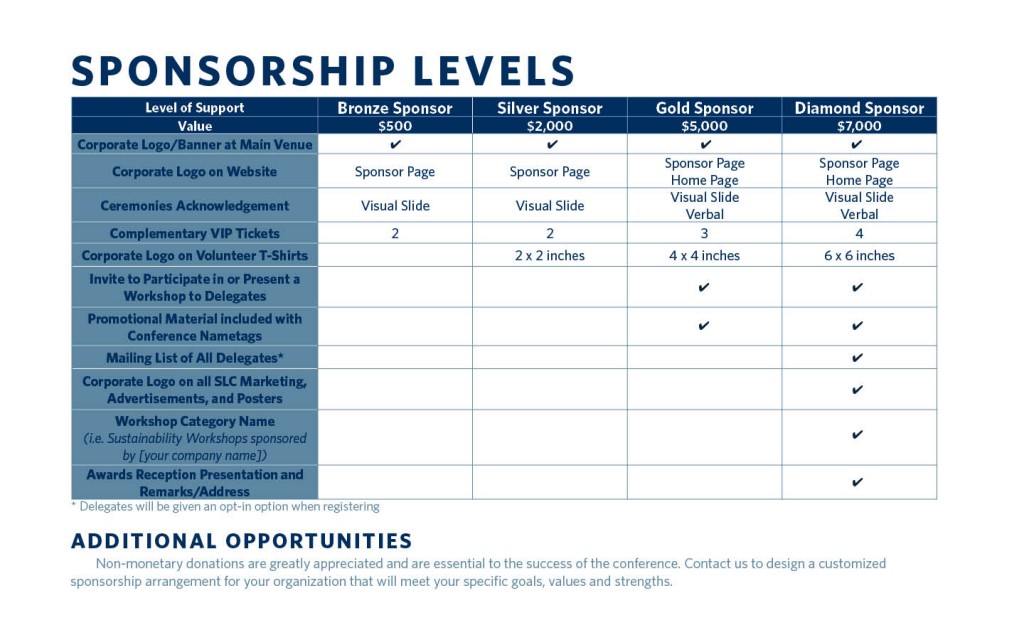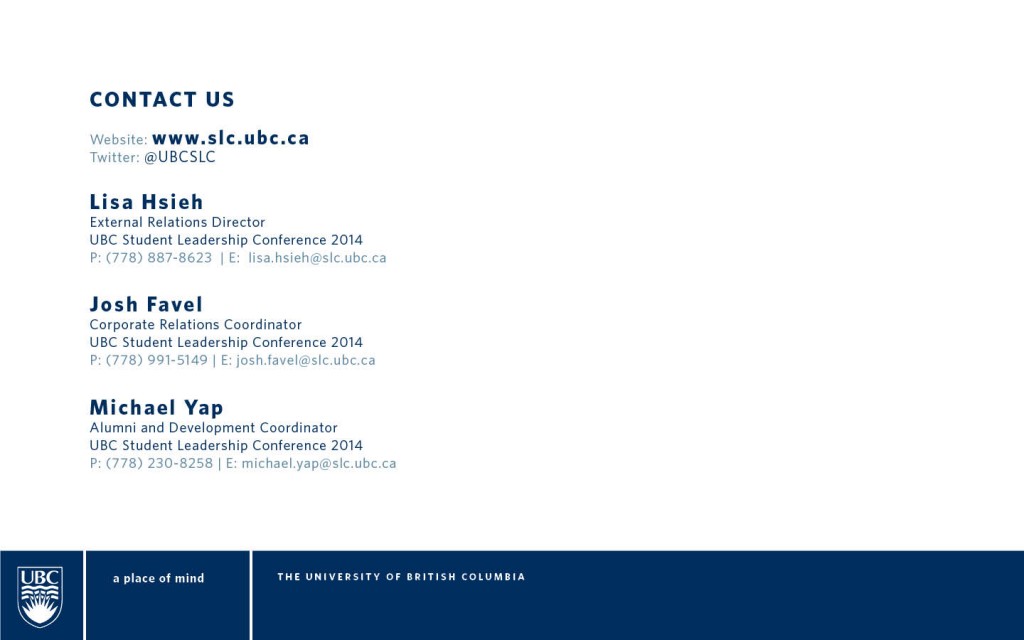 2013 SLC Sponsors: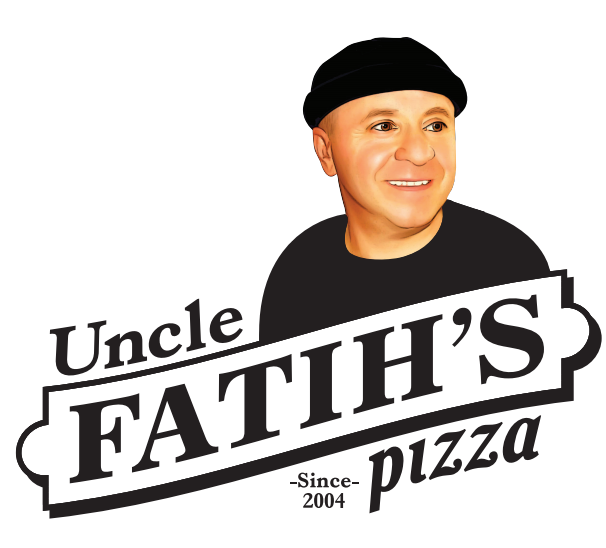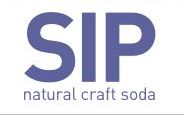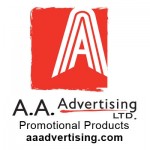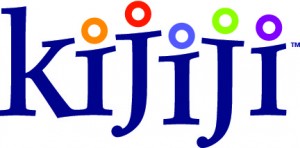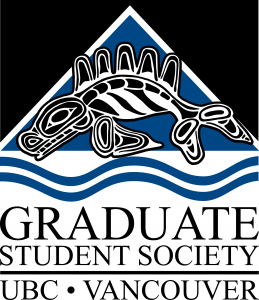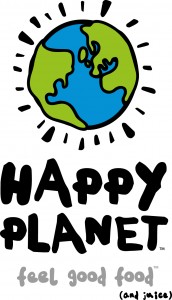 ">