Opening Keynote:
Sarah Kay, Spoken Word Poet
We chose Sarah Kay for this year's opening keynote because few people better represent our theme of "Breakthrough". She has demonstrated that you are never too young to pursue your passion, and that what you love can become what you do. She has used her skill and passion for slam poetry to touch many lives around the world by inspiring others to find their voice.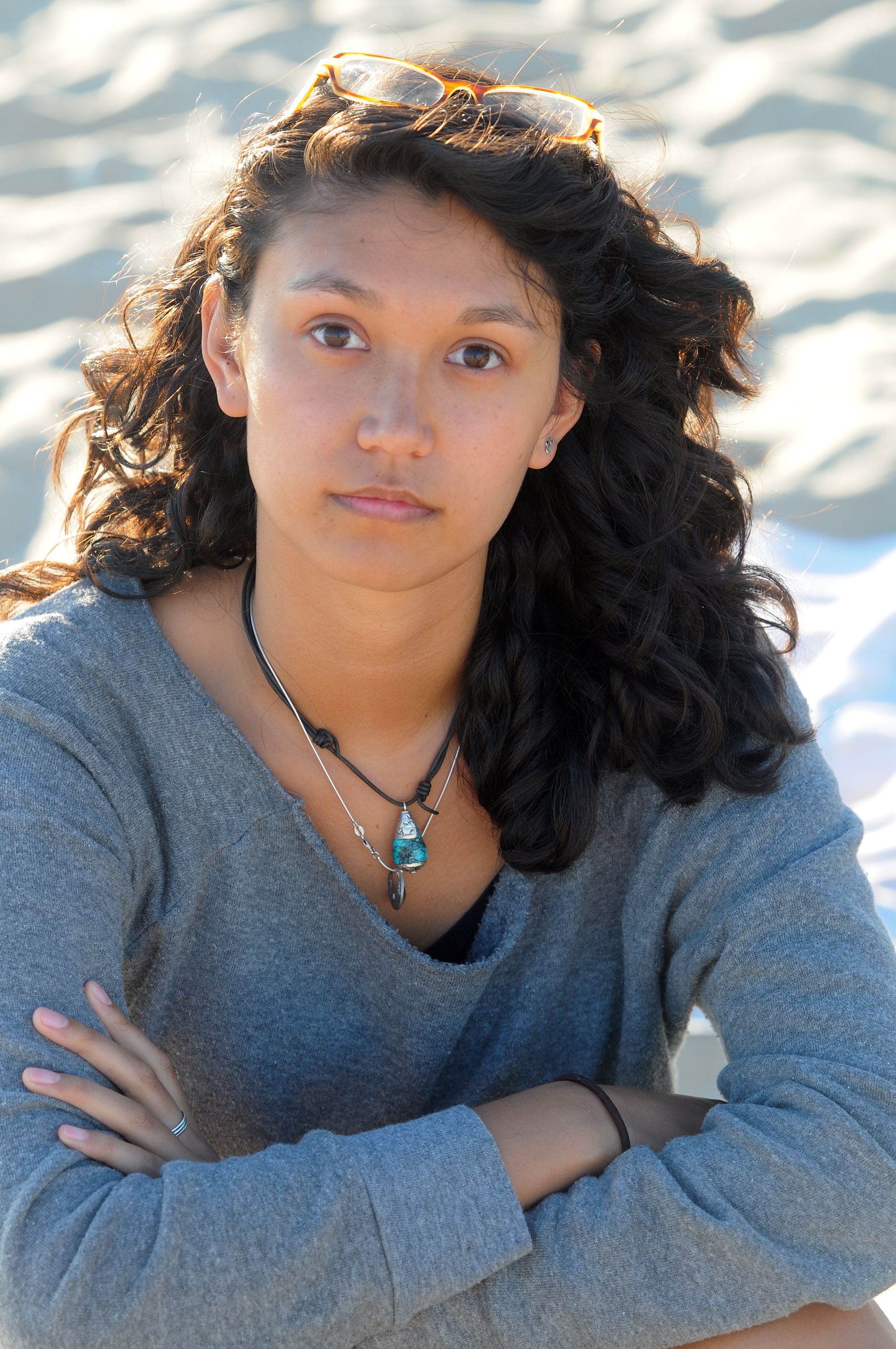 Sarah Kay holds many titles: poetry teacher, founder and co-director of Project V.O.I.C.E., documentary filmmaker, playwright, singer, songwriter, photographer, and editor for Write Bloody Publishing. Growing up in New York City, Sarah began performing her poetry when she was only fourteen years old, becoming a fixture at the famous Bowery Poetry Club. Since then, Sarah has become one of the most sought-after spoken word performers in North America.Sarah has performed in venues across the country including the United Nations, where she was a featured performer for the launch of the 2004 World Youth Report. That year also marked the launch of Sarah's Project V.O.I.C.E.; she has since taught Spoken Word Poetry to students of all ages in classrooms and workshops all over the world.
In 2006, Sarah joined the Bowery Poetry Club's Poetry Slam Team, NYC Urbana, and she was the youngest poet to compete in the 2006 National Poetry Slam in Austin, Texas. Sarah was chosen to speak at the 2011 TED Conference, "The Rediscovery of Wonder", and her video from that performance has captured the attentions of hundreds of thousands of people. She has also performed internationally in the Czech Republic, the United Kingdom, India, and South Africa.
Sarah was featured on the sixth season of the television series Russell Simmons presents HBO Def Poetry Jam, where she performed her poem "Hands." A published author, Sarah's work can be found in literary publications such as Foundling Review, Damselfly Press, and decomP, among others.