FULL
It's a small world:
Creating impact globally is not as hard as you think

The Khokana Project: Educating Children in Nepal
Adam Stich
http://khokanaproject.org/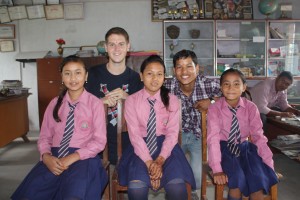 The Khokana Project works to provide education for the children growing up in Khokana Village, Nepal. We target children that would otherwise not have an opportunity to receive a quality education, and we strive to provide them a means to that education. The Khokana Project is committed to sustainable aid and we attempt to make a lifelong change in the lives of children. The session will offer a chance to learn more about the project and provide input, ask questions, and discuss issues such as sustainable aid and working in a developing country.
Where will your Arc lead you? (The Arc Initiative)
Jocelyn Li and Thato Makgolane
http://arcinitiative.com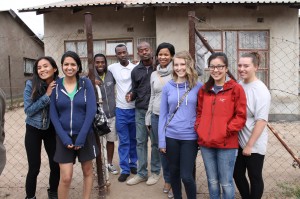 The ARC Initiative fosters "bridge building" with organizations and entities that create a sharing of ideas and knowledge between communities. Relevance: aim to challenge thinking about development, empower students and encourage them to share their knowledge and ideas, no matter the context, environment or cause.
---